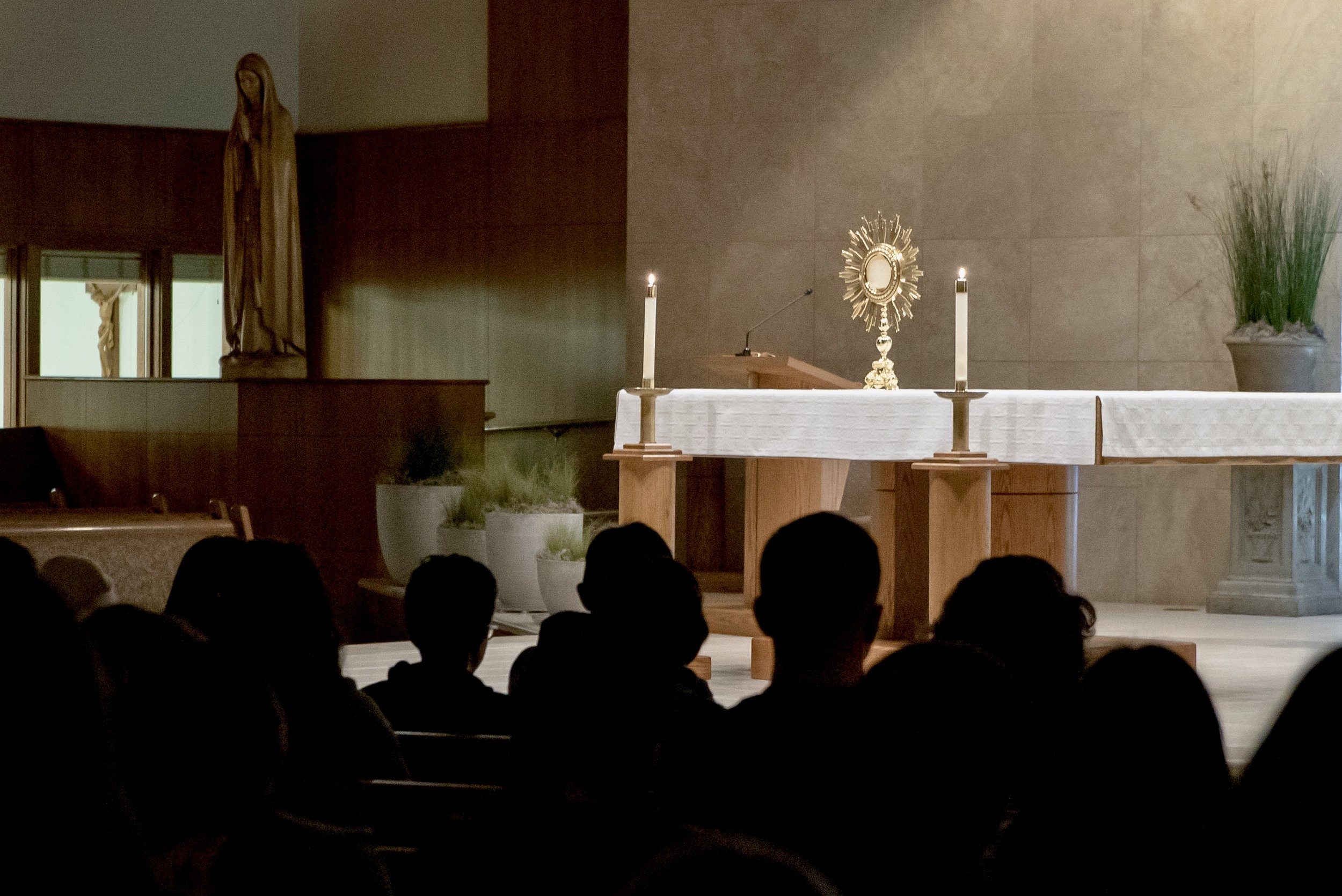 All ages are welcome to come and spend some time with the physical presence of Jesus.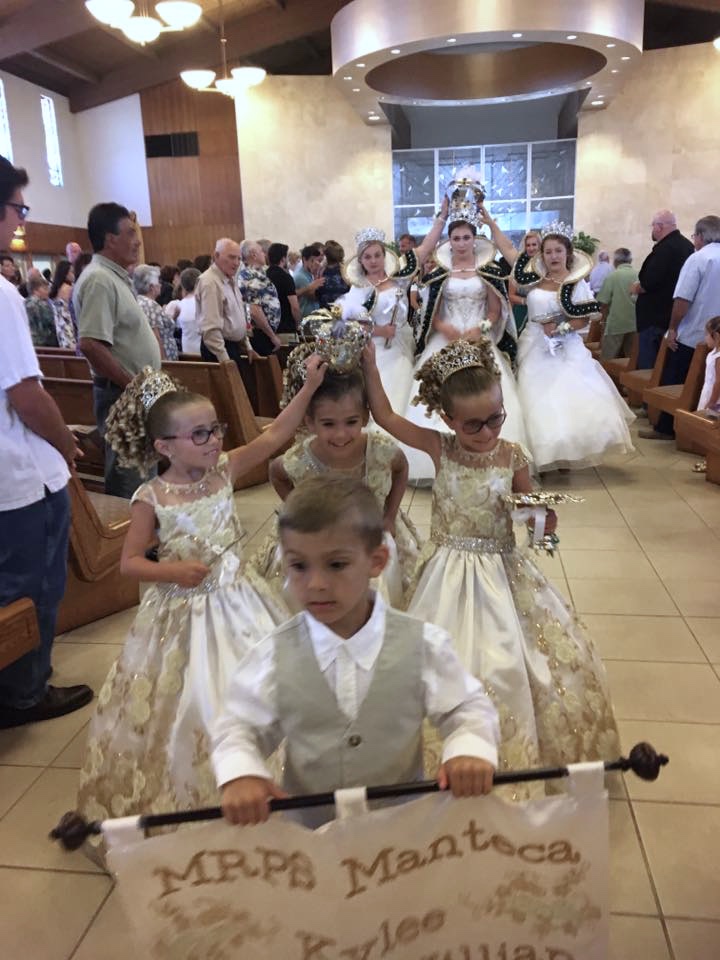 Manteca Ripon Pentecostal Society (MRPS)
The Santo Niño Ministry (SNM) is a faith-filled family rooted in our devotion to the Holy Infant Jesus. We are dedicated to serve our parish and our community through prayer and action while promoting the Catholic and Filipino traditions of our culture.
We welcome everyone to a weekly devotion through home visitation and annual celebration of the Feast of Santo Niño.
Festa do Espirito Santo de Manteca (FESM)