Develop Your Relationship with God, Find Your Ministry, Find Your Joy, Serve the Lord
St. Anthony of Padua Parish believes that all men and women are worthy of love and chosen to participate in the mission of the Church. We believe all are called to proclaim the good news of Jesus Christ by their actions and words, and to work toward the transformation of the world.
Our Parish is fortunate to be enriched by 33+ Ministries for persons of all ages, that fulfill Christ's Mission. Each ministry serves others in a selfless way, meets people where they are, works with them to discern their needs, and helps them on their journey to a more personal relationship with God.
St. Anthony LifeTeen (SALT) is our parish's youth groups' ministry program for grades 4-12. Youth develop a better sense of self, while developing a personal relationship with Jesus though fun, games, and community service.
This ministry cleans, cares, and decorates the altar and church environment.
Join the SQUAD!!!! High School Students volunteering for the Glory of God. #SquadGoals
Faith, Friends, and Cabernet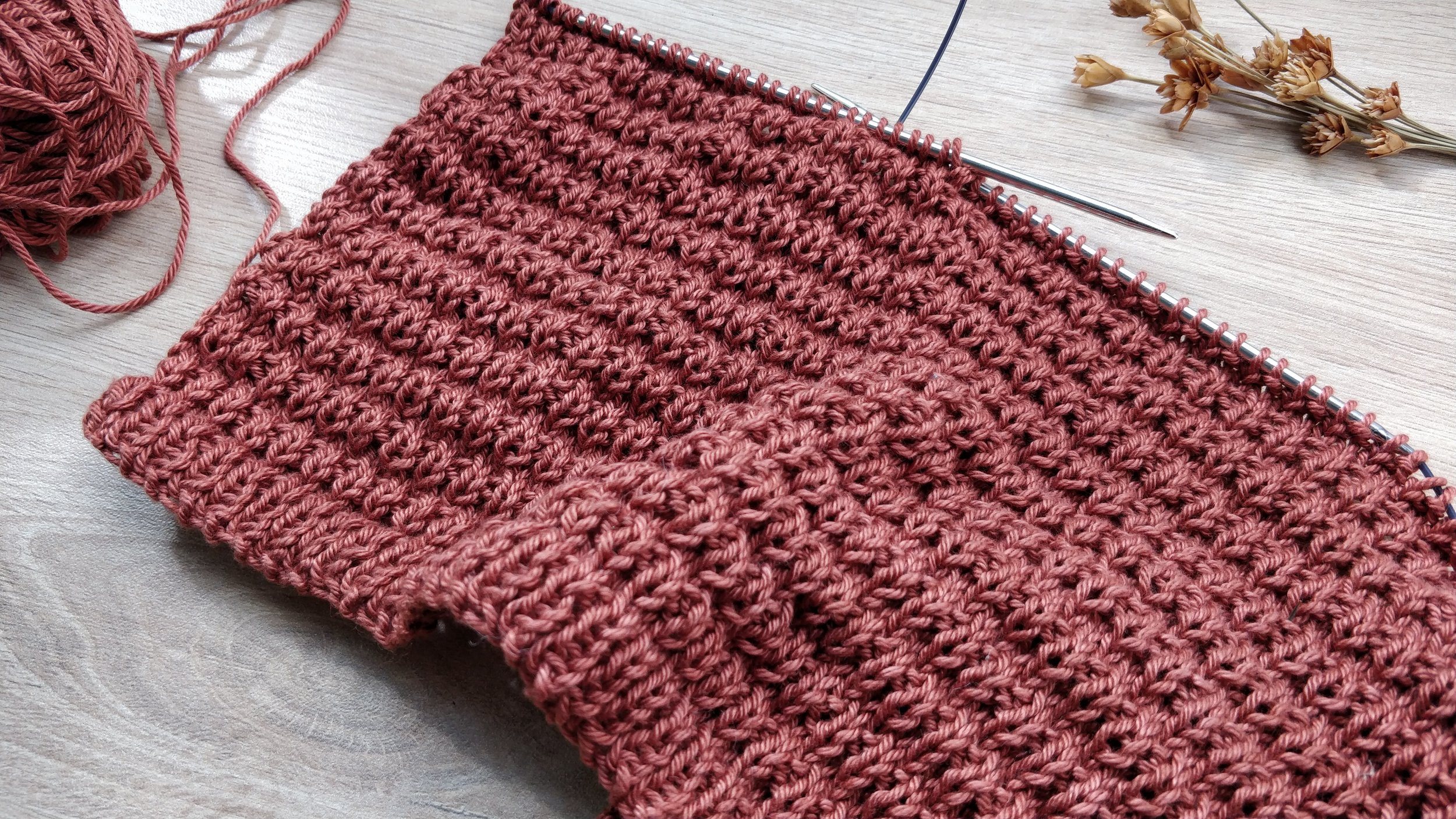 Youth and Adults are invited to join the Praesidium for weekly prayer and discussion of how we can better serve our Lord and Mother.
Members also participate in the life of the parish through visitation of families, the sick, both in their homes and in hospitals, and many other works of prayer and service to help our local community.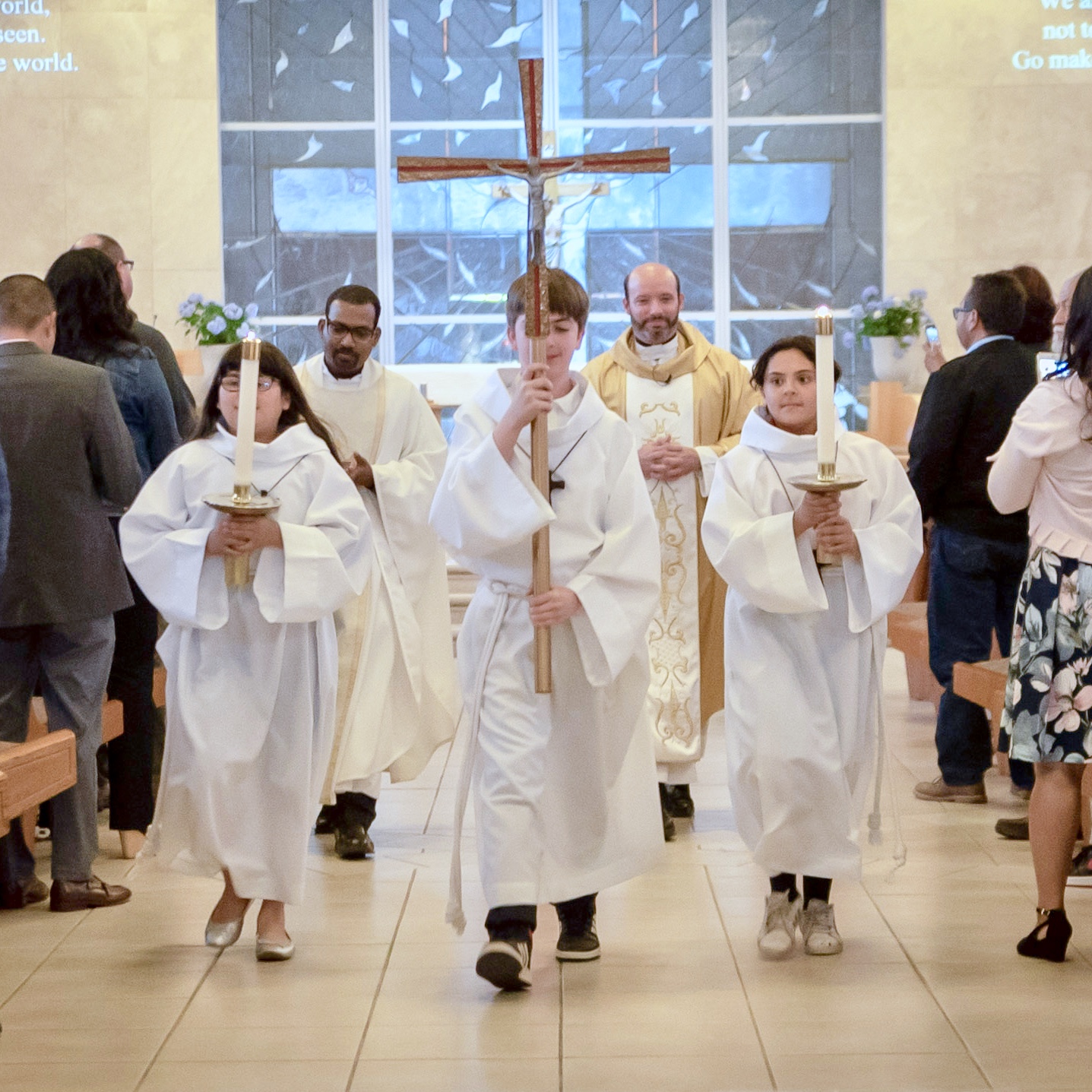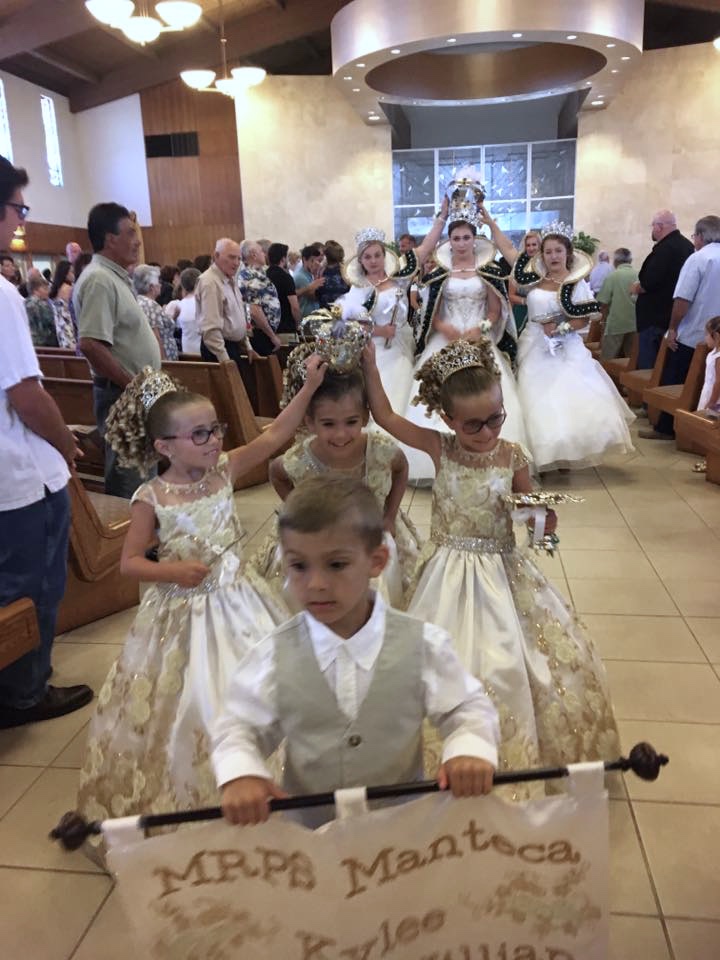 Manteca Ripon Pentecostal Society (MRPS)
Young Lady's Institute (YLI)
A new beginning for Young Adult Catholics. Come by for Our Chats with Chad.
Padua Tide Media is a multi-discipline group of parishioners who use multiple forms of media to promote the mission of the Church.
Catechist & Small Group Leaders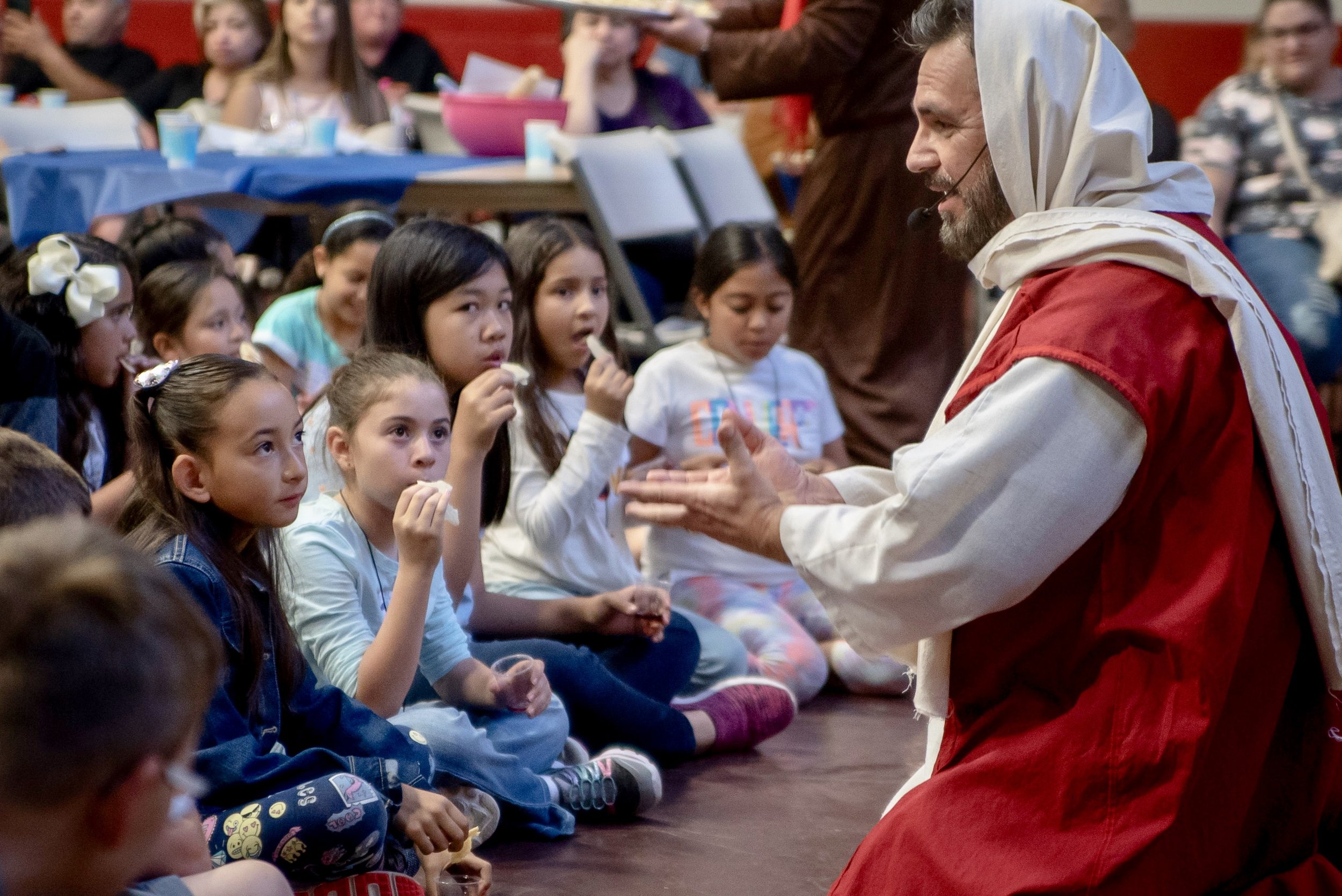 The Retreat Team is a diverse group of Confirmed Catholics (18+) who plan, prepare and execute multiple retreats a year for those preparing for Confirmation and First Communion.
Those who wish to join the Retreat Team, but are under the age of 18, can join our junior team, God Squad. Click here for more information about joining the squad.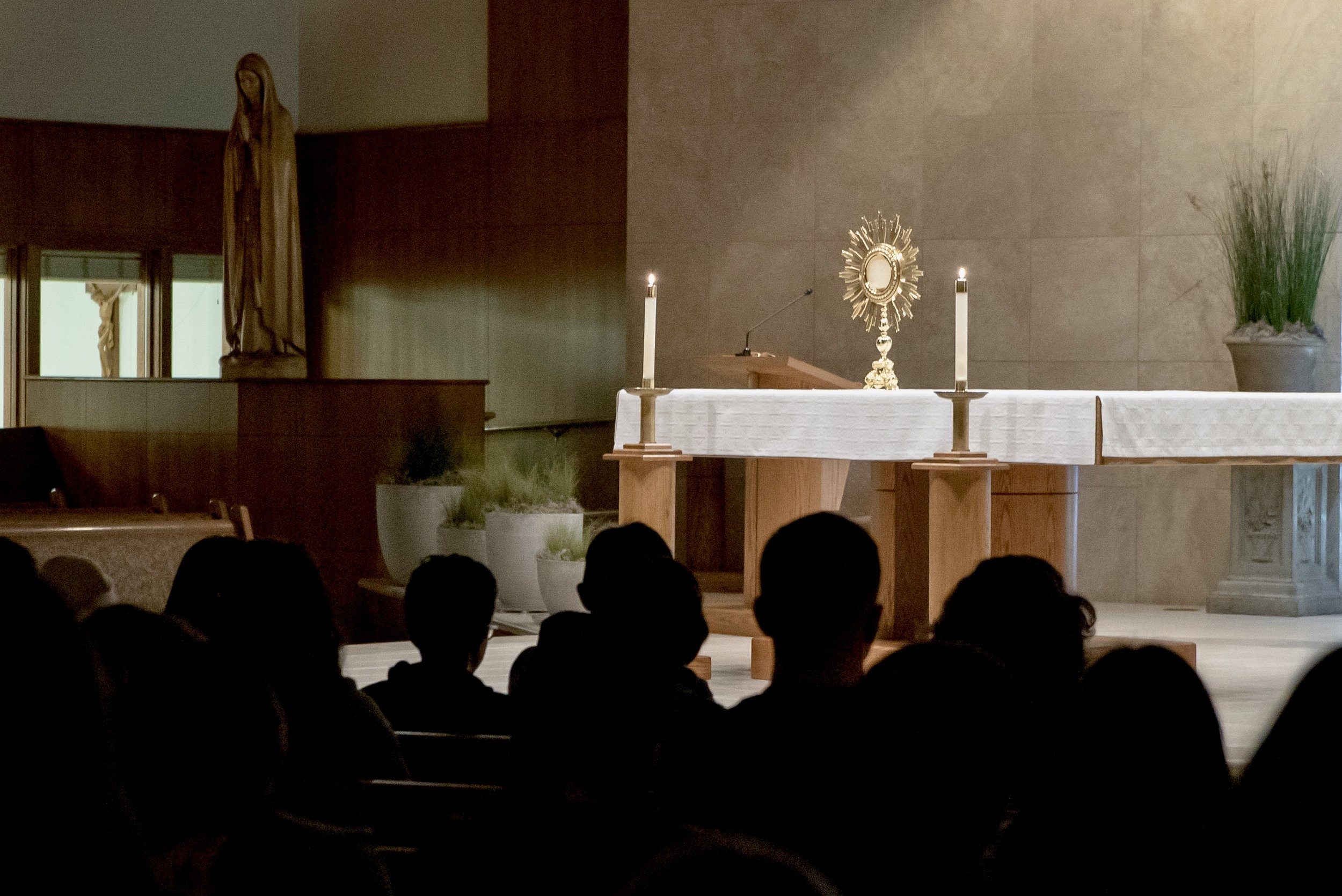 All ages are welcome to come and spend some time with the physical presence of Jesus.
Festa do Espirito Santo de Manteca (FESM)
The Santo Niño Ministry (SNM) is a faith-filled family rooted in our devotion to the Holy Infant Jesus. We are dedicated to serve our parish and our community through prayer and action while promoting the Catholic and Filipino traditions of our culture.
We welcome everyone to a weekly devotion through home visitation and annual celebration of the Feast of Santo Niño.
Children's Faith Formation
Give your child the gift of the knowing God in the holy sacraments.